Fresh Herbs
Exotic Herbs
Edible Flowers
Microgreens
Herb Crystals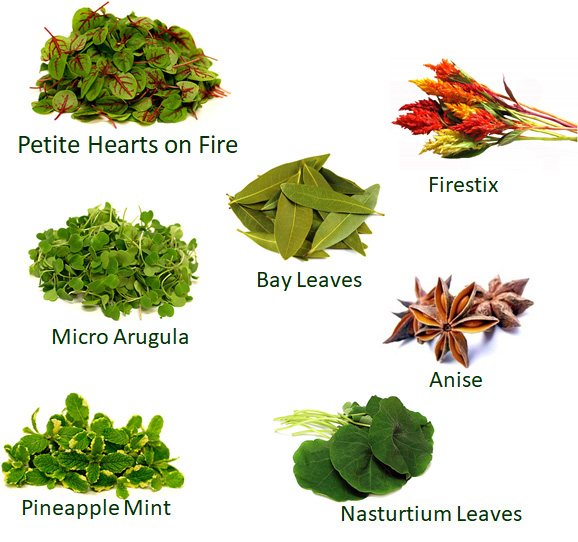 Onions
Watermelon
Radish
Black Radish
Turmeric Root
Horseradish
Sunchokes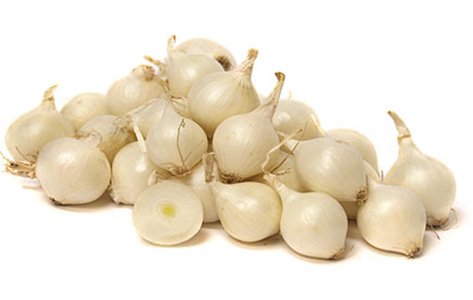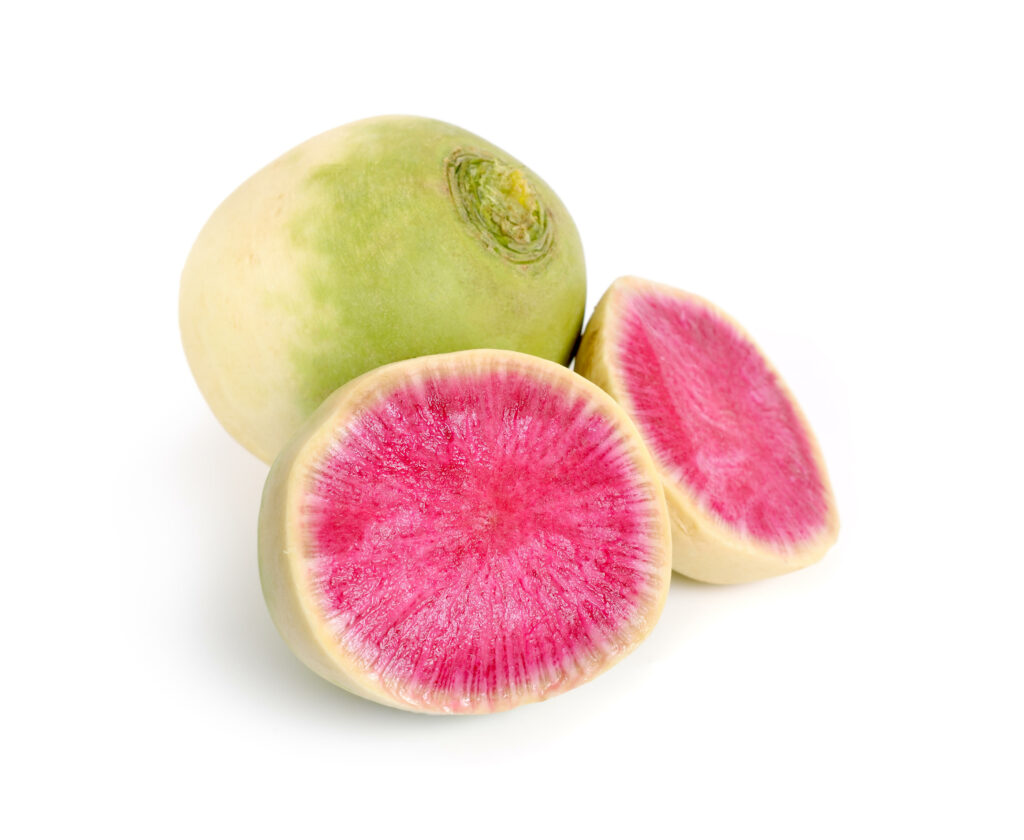 This Basil Pesto Sauce adds a great herbal, garlicky, and nutty fresh flavour to any dish. Perfect for Pasta, Pizza, sandwiches or any recipe that calls for a fresh basil sauce.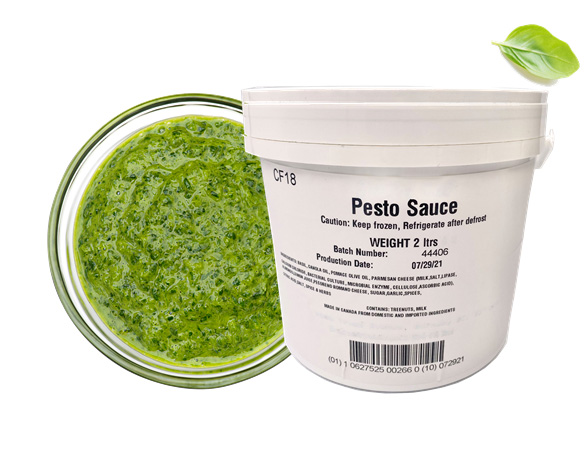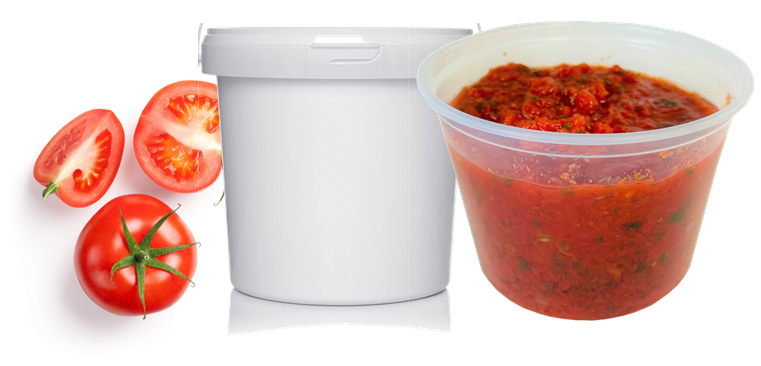 The tangy notes of the tomatoes and the sharp notes of garlic and spices, makes this Salsa perfect on your favourite Mexican dish, over eggs or fish, or just scoop it up with chips or fresh veggies.
Our delicious paste flavours effectively captures all the flavour, aroma and appearance of fresh herbs and spices. Provides an excellent solution to kitchens that can't keep large quantities of fresh herb on hand.
Basil
Cilantro
Dill
Garlic
Ginger
Lemongrass

Blends well with other ingredients
No genetically modified ingredients
No added flavours or colours
Gluten Free, Nut Free, Dairy Free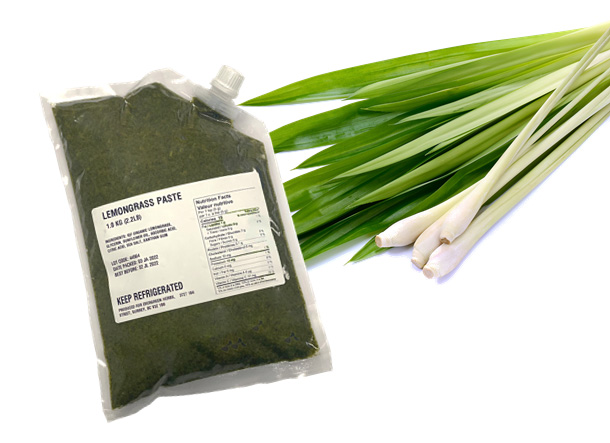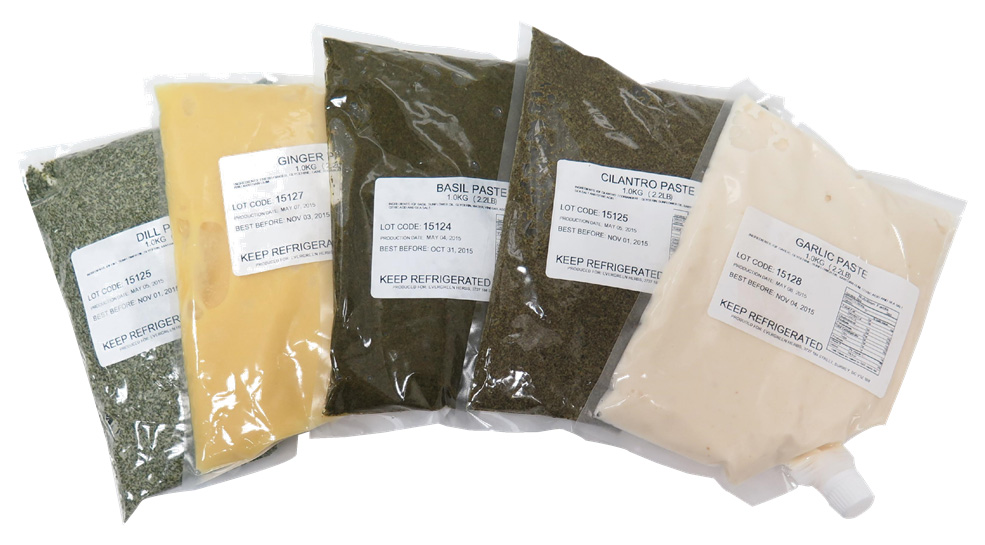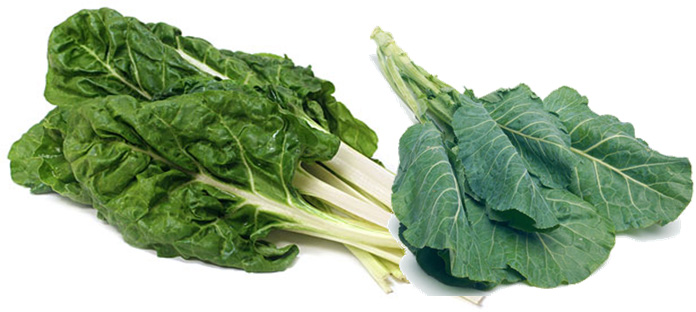 Kale
Chard
Lettuces
Specialty Lettuces
Dandelion Greens
Collard Greens
Beets
Carrots
Assorted Radishes,
Summer Squash