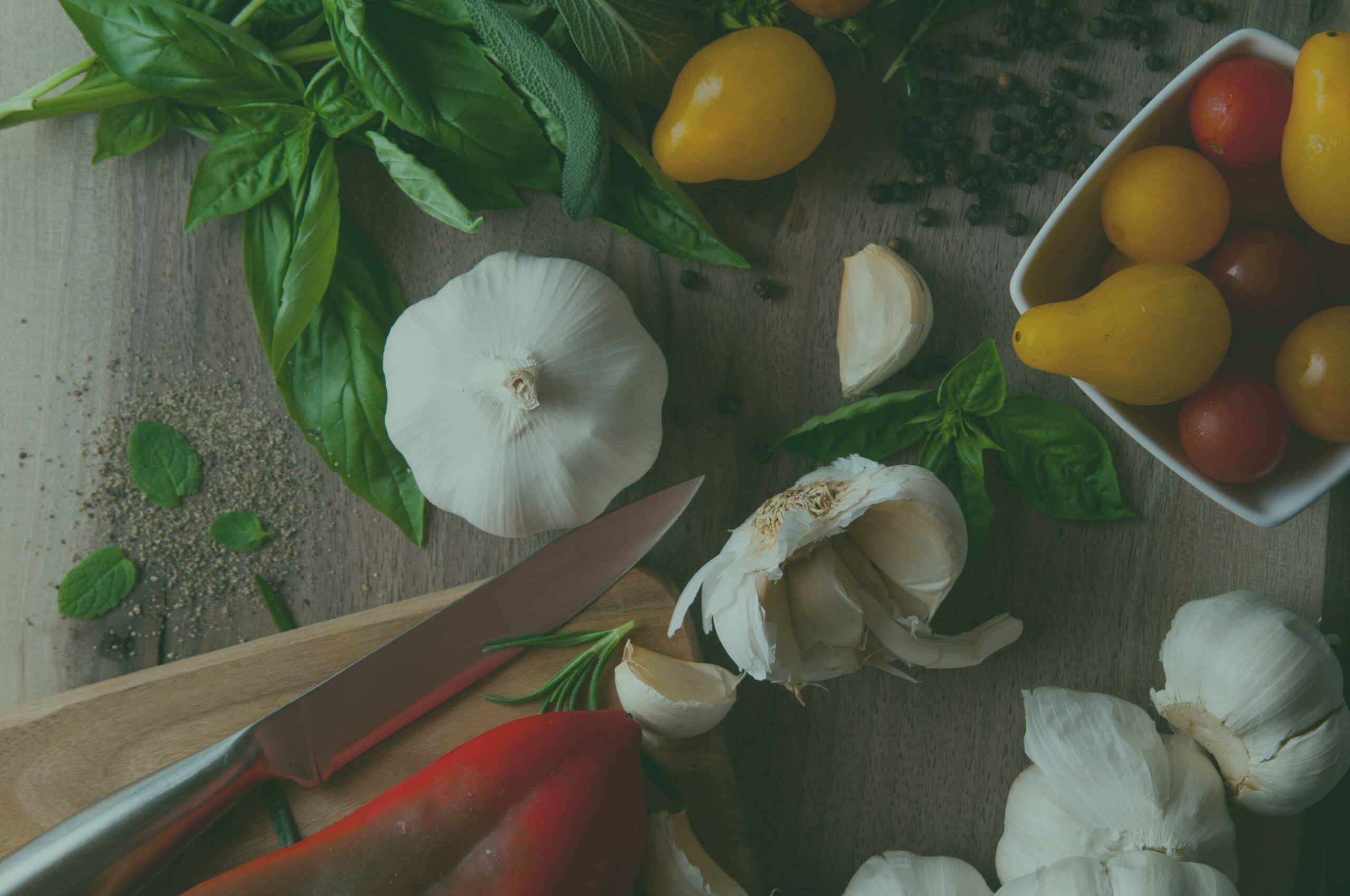 Canada's Finest
Fresh Herb and Vegetable Growers

EXPLORE OUR BRANDS
ELEVATING THE FOOD SERVICE INDUSTRY
Roots Organic

PūrPlate Creations

Gourmet Savories

Future Farms
Fresh and locally grown organic herbs, produce and vegetables.
Our organically-certified greenhouses provide ideal growing conditions and allow Roots Organic to supply local produce year round.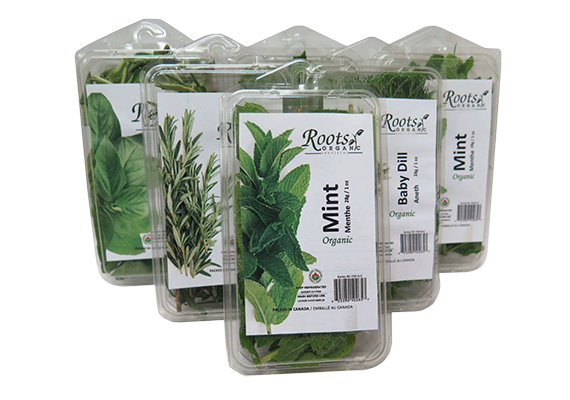 Fresh herb pastes ready for any culinary experience.
Our line of seasoning pastes are made from fresh herbs and blend perfectly with any dish. These flavourful pastes have a long shelf life without any added ingredients and are perfect for any dish.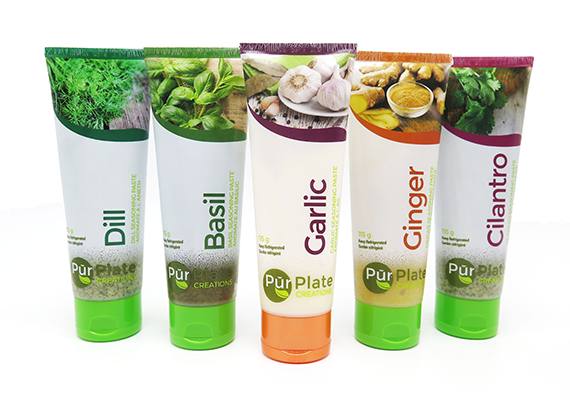 Custom Food Manufacturing
Gourmet Savories specializes in creating liquid/semi-liquid products for food service and/or retail (shelf-stable). Producing in small batches helps us ensure consistency of product quality. Most importantly, we can meet the needs of smaller and artisanal businesses with lower minimum orders in addition to catering to larger businesses.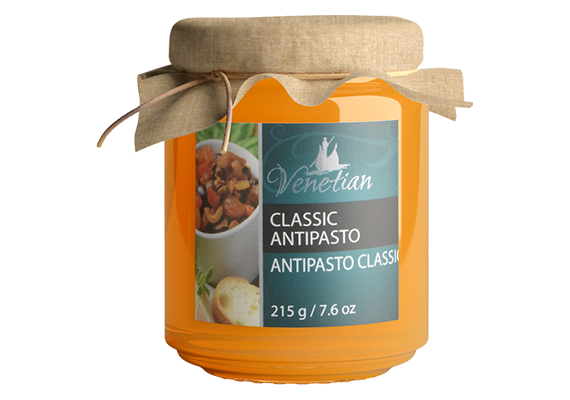 Introducing Our New Vertical Herb Farms
Our Future Farms Vertical Herb Farms will be connected to each of our distribution centers. These state -of-the-art indoor vertical farm can be used for:
Modular Farming
Container Farming
Remote Growing
Vertical Farming & More.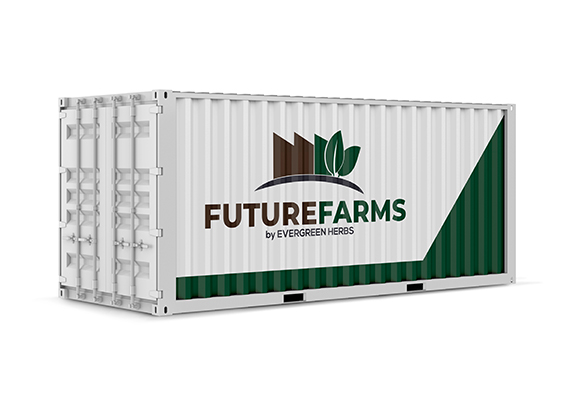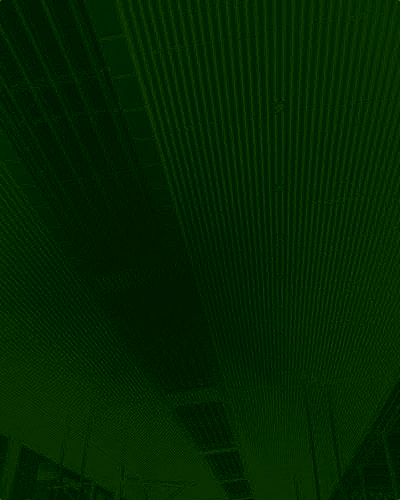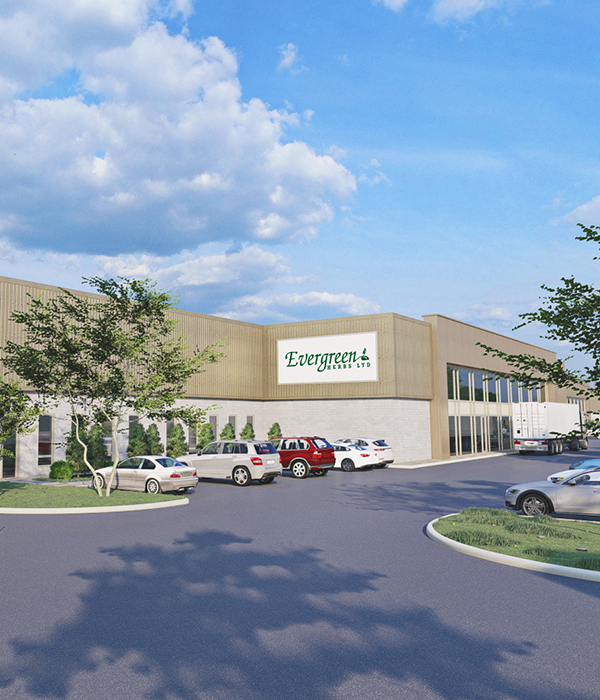 RECENT NEWS
New Distribution Center Now Open!
We are proud to introduce our state-of-the-art distribution facility located in Cambridge, ON.
SHIPPING REGIONS
SHIPPING FRESH FROM COAST TO COAST
Contact us to place your wholesale order from anywhere in North America. Our products are shipped fast and fresh to you wherever you may be from the closest distribution center.